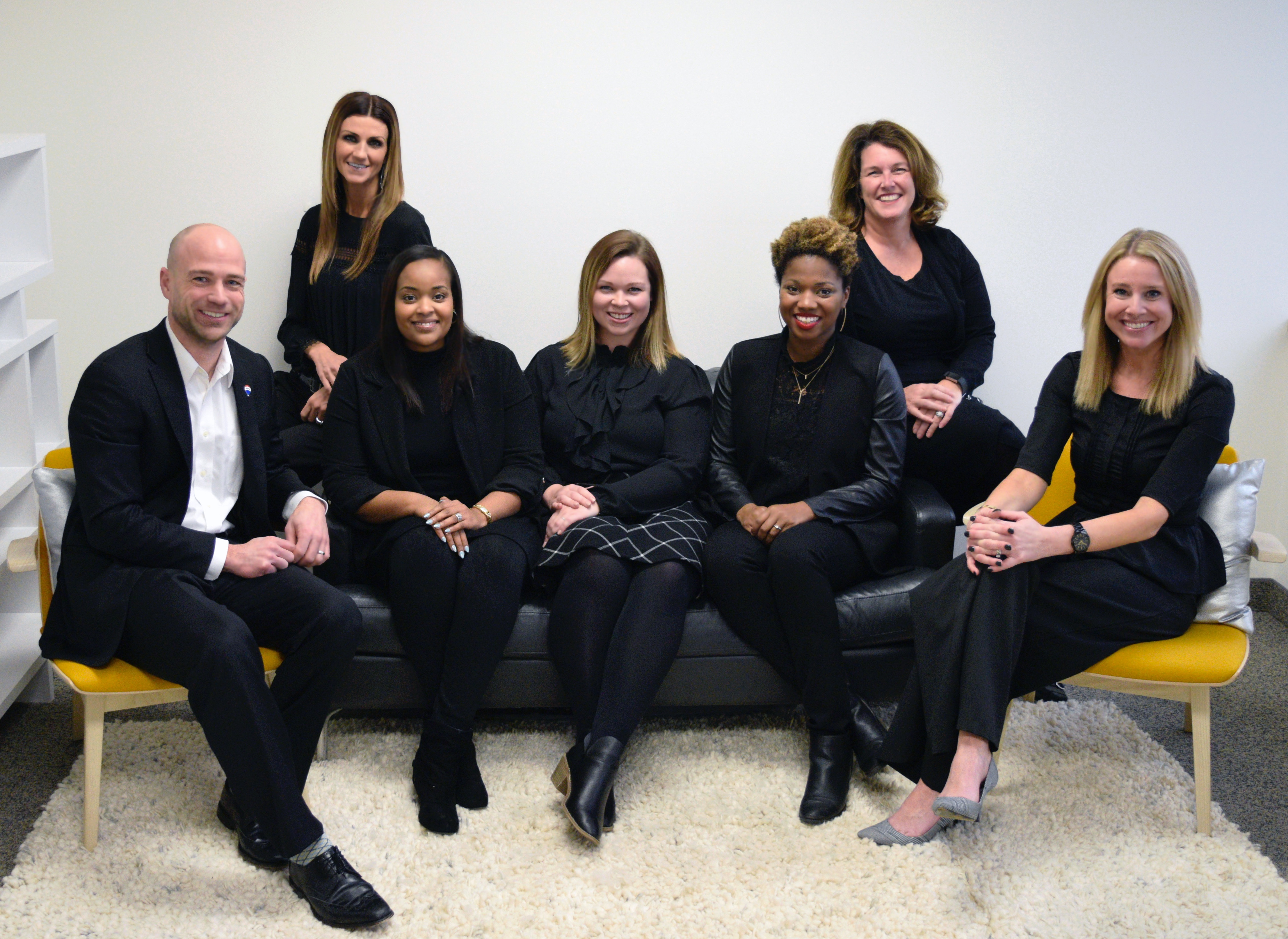 Our Story

Here at RLV Homes, we believe being a realtor means more than unlocking a keybox or setting up a showing. It's about being a trusted friend and sounding board during every life-changing moment of the home buying and selling process.

So, rest assured. You won't find us schlepping logo pens and mugs at your open house, or hiding behind e-mails when it comes time to handle negotiations. That's because we'll be busy helping you hands-on with insider tips for staging your home to get maximum value for the sale, or taking to the phones to negotiate the good old-fashioned way. The personal way. The RLV Homes way.

At the end of it all, our promise is to deliver meaningful home buying and selling experiences. Because buying or selling a home is not the everyday. In fact, it's not a day at all. It's a process. A few-times-in-a-lifetime pivotal one. One that often marks a new career, a fresh start, or a growing family. And at RLV Homes, we want to make all of your life's biggest milestones feel even more memorable.

Our History

If the idea to start RLV Homes didn't just drop out of the sky, it may as well have. RLV Homes Co-founder, Rachael Veldkamp, had been in the real estate game for nearly a decade, and had often talked with husband, Dave, about the possibility of starting their own venture. One weekend, when business had been especially busy and life a little too hectic, Dave took Rachael on a weekend excursion to Traverse City, saying, "Let's just get away from real estate for a weekend, and give you some time to refresh." And as the pair walked through the front door of their hotel, ready for some relaxation, Rachael spotted the iconic RE/MAX balloon on a lobby sign and realized that an unsuspecting Dave had accidentally brought her on a relaxing escape from real estate… to a RE/MAX Real Estate Convention.

"We've always tried to listen to what God has told us in our marriage, but this sign was so direct, it was impossible to ignore." Ignoring the signs became even more impossible when, just weeks later, a giant RE/MAX hot air balloon happened to be floating overhead in the front yard of a home Rachael was showing. The rest was a match made in RE/MAX history and RLV Homes was born, bringing with it an already-established legacy of providing meaningful home buying and selling experiences.