Our Team

Get To Know Our Founders, The Veldkamps.

If the key to any good business partnership is trust, then you'll rest a little easier knowing your RLV Homes team is as solid as they come. That's because RLV Homes was founded by the husband and wife team of Dave and Rachael Veldkamp, and built on a 11 year foundation of mutual trust, respect, and support.

"We know we have more opportunity working together as a team than apart. We can be better moms and dads to our kids, and be more involved with giving back to our community. Through RLV Homes, we can be better leaders to our team. Better parents. Better realtors."

-Rachael & Dave Veldkamp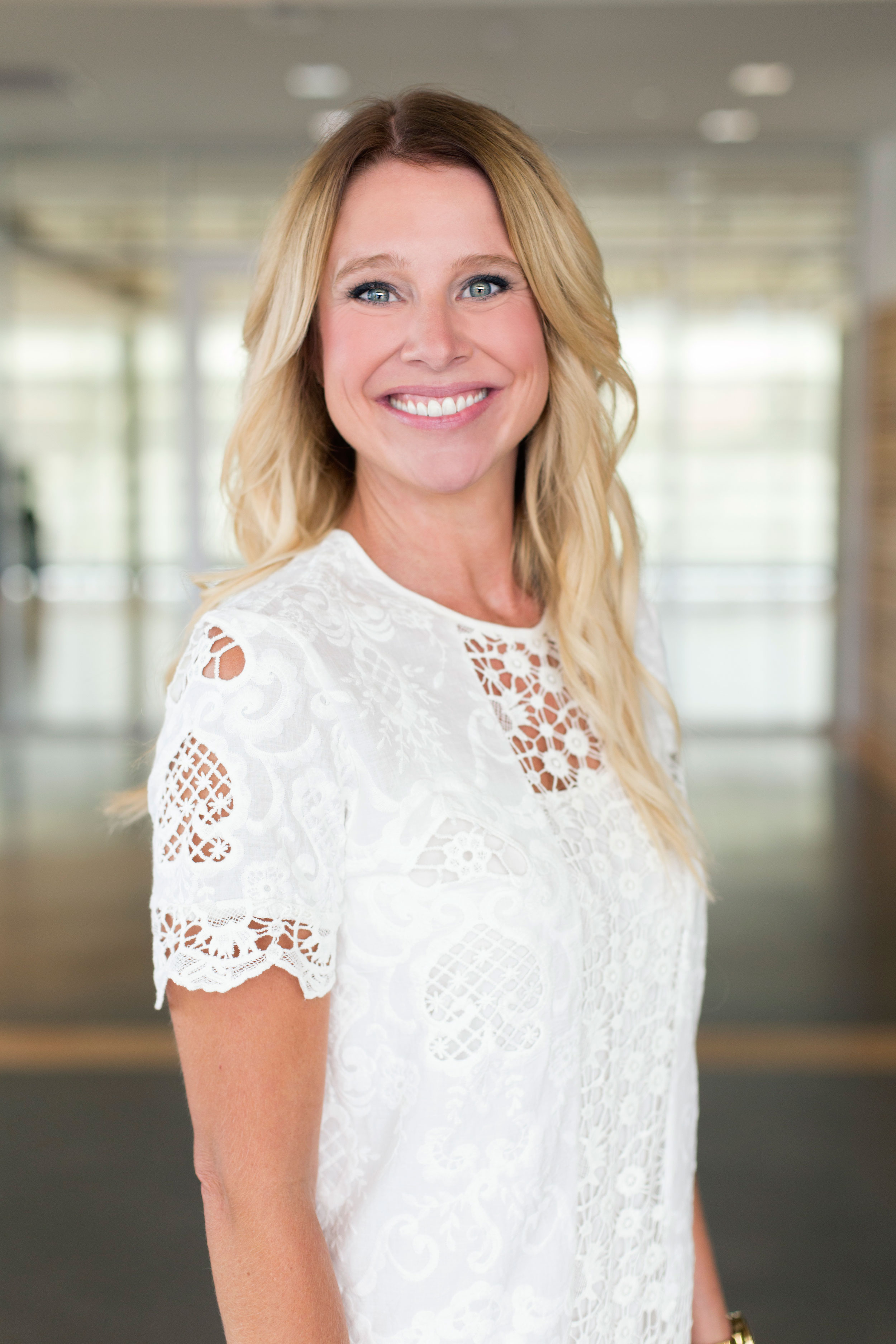 Meet Rachael

Realtor, Co-Founder, & Supermom

Few people can claim a passion for real estate that developed from something as simple as door hinges. And while it may sound a little crazy, it couldn't be more real for RLV Homes Co-Founder and Realtor, Rachael Veldkamp.

Rachael learned the value of hard work at a young age, packaging hinges and screws in the storeroom of her family's hardware business. "I watched my grandmother run a company alongside my grandfather at a time when not many women were running companies, and I watched my own mother and father carry on that legacy of small business ownership. They worked so hard to maintain our family's 75-year tradition of quality service, even through some very rough times. It gave me a work ethic and expectation of responsibility that I now bring to RLV Homes."

Before long, Rachael grew from a young girl packaging hardware hinges in plastic baggies to a confident salesperson, developing her relationship with builders throughout West Michigan and becoming acquainted with every part of the homebuilding, buying, and selling process. "I knew layouts and construction and how houses were built. I knew quality versus… well… not quality. And most importantly, I knew every detail that went into creating a spectacular home, all the way from the roof and the framing, down to the tiniest details like faucets and, of course… the hinges."

Over the years, Rachael's love for homes only grew stronger, as she earned her real estate license and went on to work for Blu House Properties, a local West Michigan real estate firm, for over 8 years. After learning and growing for nearly a decade alongside her clients and fellow realtors, Rachael decided it was time to realize her lifelong dream in RLV Homes. "I knew I wanted room to grow, and wanted to educate myself as much as possible to become an even better realtor for my clients. I also knew that starting my own venture where I could work with a nationally-recognized corporation like RE/MAX while still providing the highest level of service to my clients was the best possible way to do that."

[ Looking to buy or sell a home? Contact Rachael today to get started. ]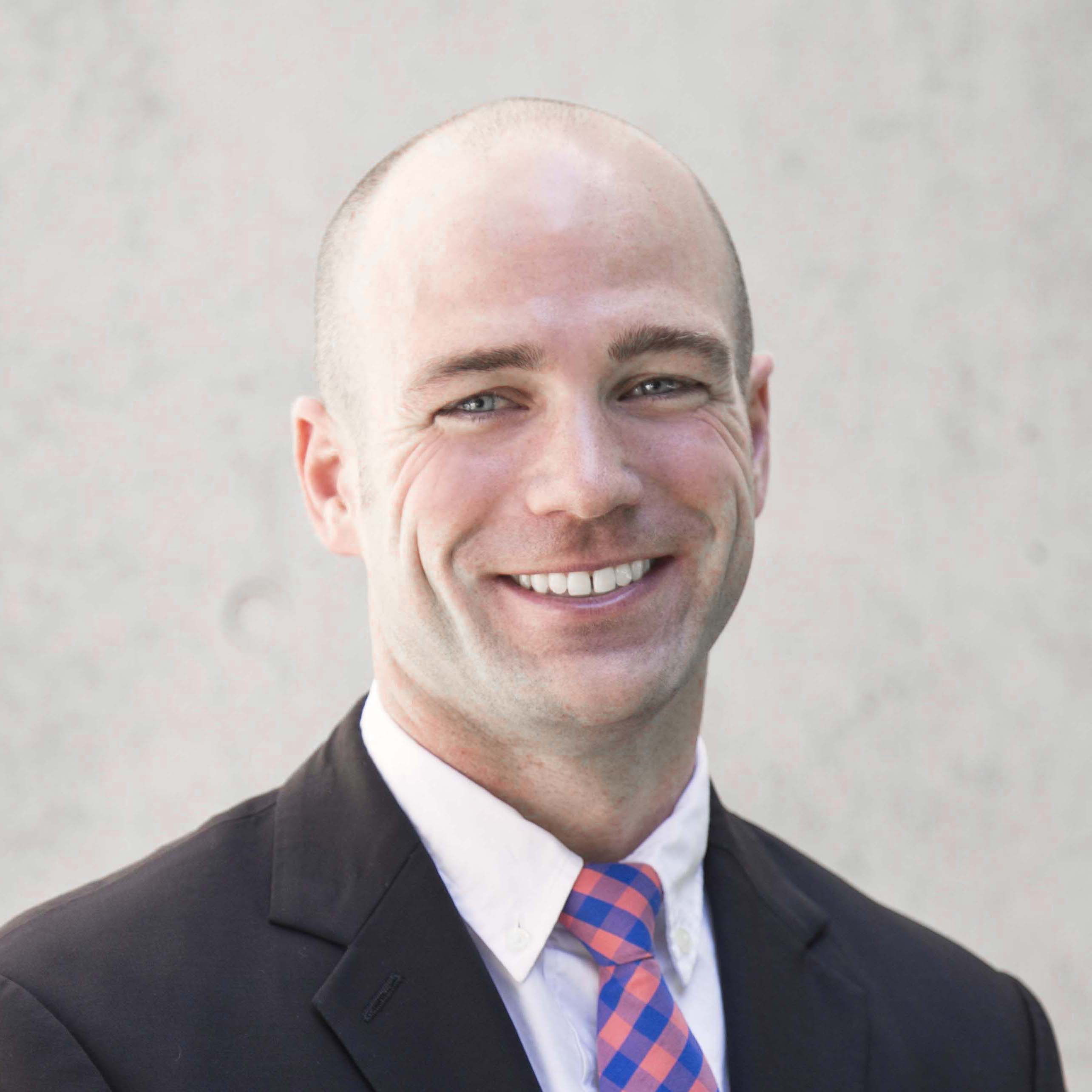 Meet Dave

Realtor, Co-Founder, & Dad-of-the-Year

An industrial designer for the past 10 years, Co-founder and Realtor Dave Veldkamp was the natural partner for RLV Homes. "I've watched Rachael spread her wings in real estate over the past 8 years and have been so incredibly impressed with the name she's made for herself in the industry, while still managing to be an incredible wife and mother to our 3 children. She started at what was probably the most difficult time in the real estate business, and has done nothing but continue to grow, learn, and amaze me ever since."


While wife, Rachael, may have been the inspiration for getting into real estate, Dave brings a unique skillset all his own to the RLV Homes family. That's because he's helped startup companies in the medical equipment and consumer products space with everything from branding and marketing to industrial design. Having led a team of designers and worked closely on a daily basis with clients, Dave has a true understanding of the people business, a talent that translates effortlessly into his work with homebuyers and sellers.

With a unique eye for design and branding, Dave brings a powerful, in-house marketing toolbox to every RLV Homes client, creating marketing materials that leave a lasting impression with buyers and go well above and beyond industry standard.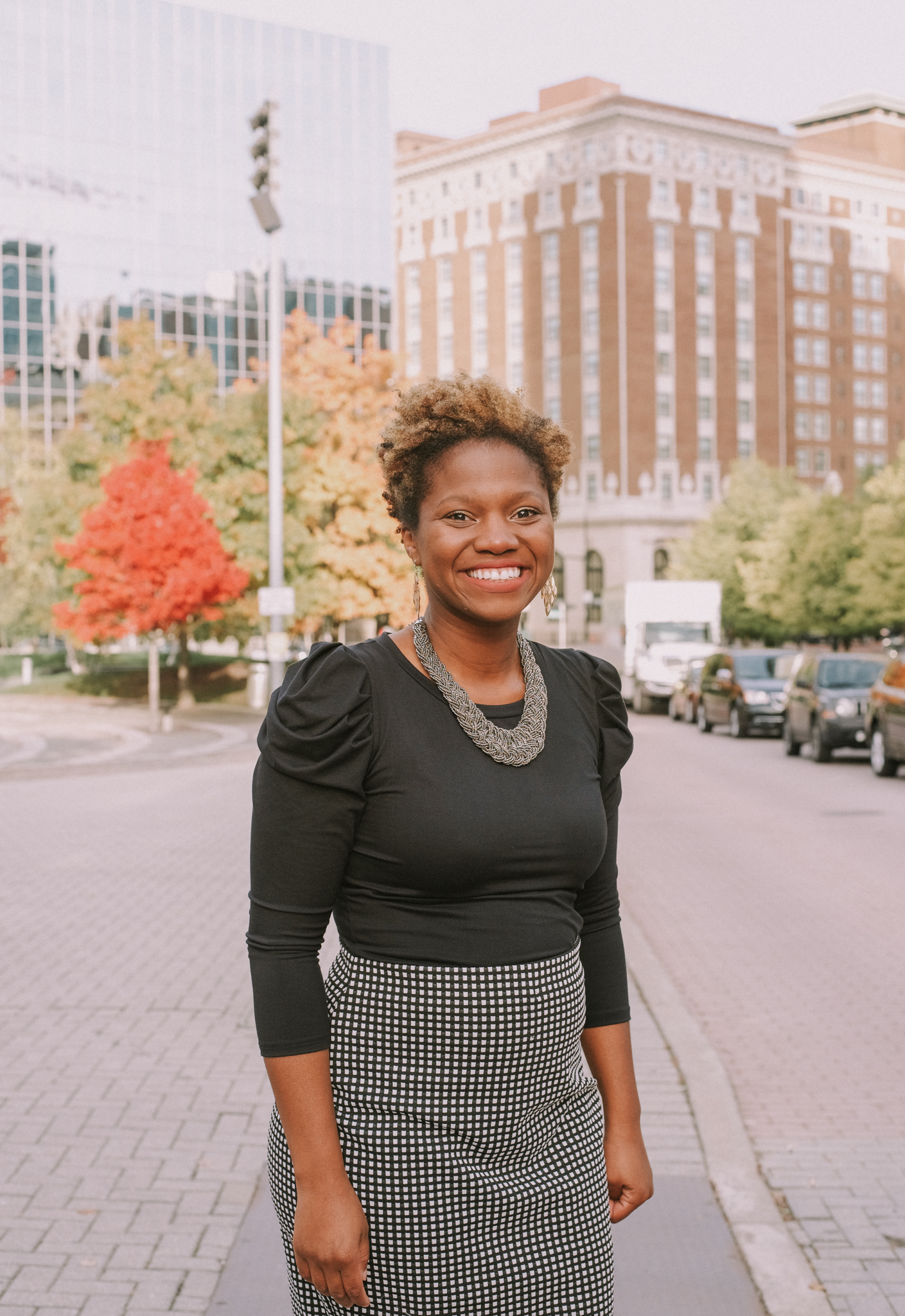 Meet Sherlynn

Realtor®

Sherlynn James is an accomplished leader in the Grand Rapids community serving in a range of capacities and organizations. The tenacity in which Sherlynn lives her life, paired with her desire to connect people with the home they long for, captures trust and admiration of clients in the Grand Rapids community.

Sherlynn's real estate clients applaud her ability to move at their pace while leveraging the timing of the market. She is known for always pursuing the best possible arrangements for her clients and takes pride in caring for every step of the process. Perhaps one of the best ways to put it, is that Sherlynn just, "Makes things Happen"

Passionate about her own community, Sherlynn has been serving the Grand Rapids Christian School District since 2013. She has also been actively engaged in IF:Gathering's many efforts to equip women to live out their passions. Always on the move, Sherlynn is a runner with a cause that raises funds and awareness for World Vision's Clean Water program.

Serving in the Army produced some of Sherlynn's foundational principles, including discipline, determination, integrity and follow through. She credits her years of service as vital to her ultimate success.

Sherlynn's poise, undaunted nature and grace carry through all aspects of her life and work. Sherlynn resides in Grand Rapids with her husband Joel and their three children, Isaac, 6; Naomi, 4; and Abigail Grace, 1.

[ Looking to buy or sell a home? Contact Sherlynn today to get started. ]


Meet Rachelle
Realtor®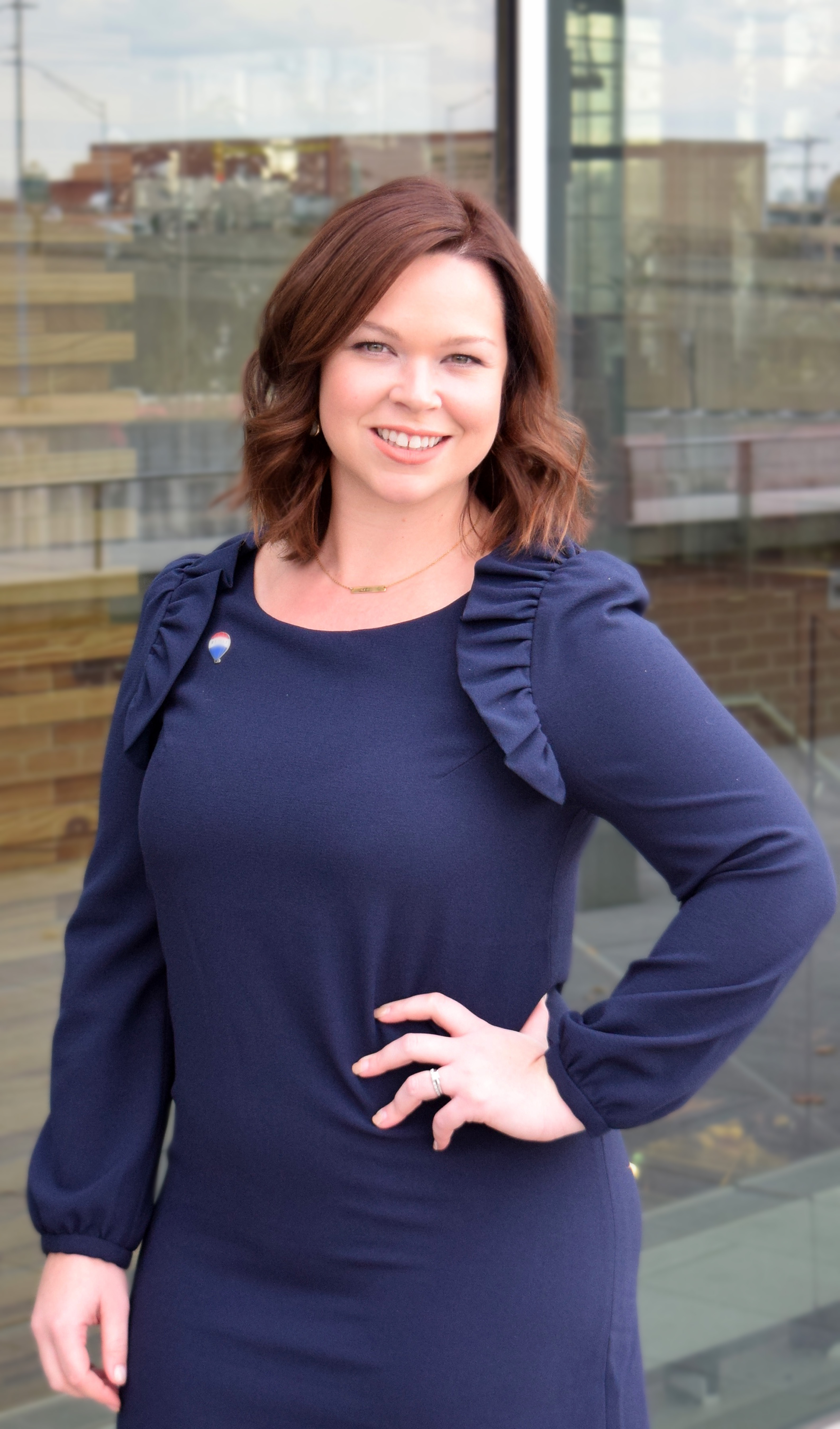 Born and raised in The Golden State, Rachelle is one of the newest members of Rachael Veldkamp & Team – but she's no stranger to the many in's and out's of the real estate industry. After getting her start fresh out of high school as a marketing assistant for a California real estate team, Rachelle progressed through the administrative real estate ranks, later moving to Michigan and then Texas, where she earned her real estate license in both states. After serving as a top recruiter for RE/MAX Trinity in Fort Worth, Rachelle recently moved to our incredible city of Grand Rapids, joining Rachael Veldkamp & Team for the adventure of a lifetime.

"I enjoy people, their paths, and how we become a part of each other's story. No day is the same and no two clients are the same," says Rachelle. "I love guiding my clients through the entire process, being a sounding board and a resource – even when it goes beyond their real estate experience." And while Rachelle is that incredible sounding board for all her valued clients, she also holds her Military Relocation Professional Certificate and especially enjoys serving those who have served our country.
So, what's Rachelle's favorite part about joining Rachael Veldkamp & Team? Collaborating with her team members – all from diverse backgrounds – to give clients the highest level of service. "As a team, we always go above and beyond to do the right thing. We don't cut corners or hide behind the computer. We pick up the phone and get results. And, above all else, we exude gratitude in everything we do."
When Rachelle's not busy serving her clients, you'll most likely find her outdoors – running in Millennium Park, biking the White Pine Trail, snowboarding at Cannonsburg, or meeting up with friends for a cup of coffee or a craft beer. Rachelle also enjoys giving back through Habitat for Humanity, volunteering at the Home For Veterans, and participating in events to benefit Children's Miracle Network.
[ Looking to buy or sell a home? Contact Rachelle today to get started. ]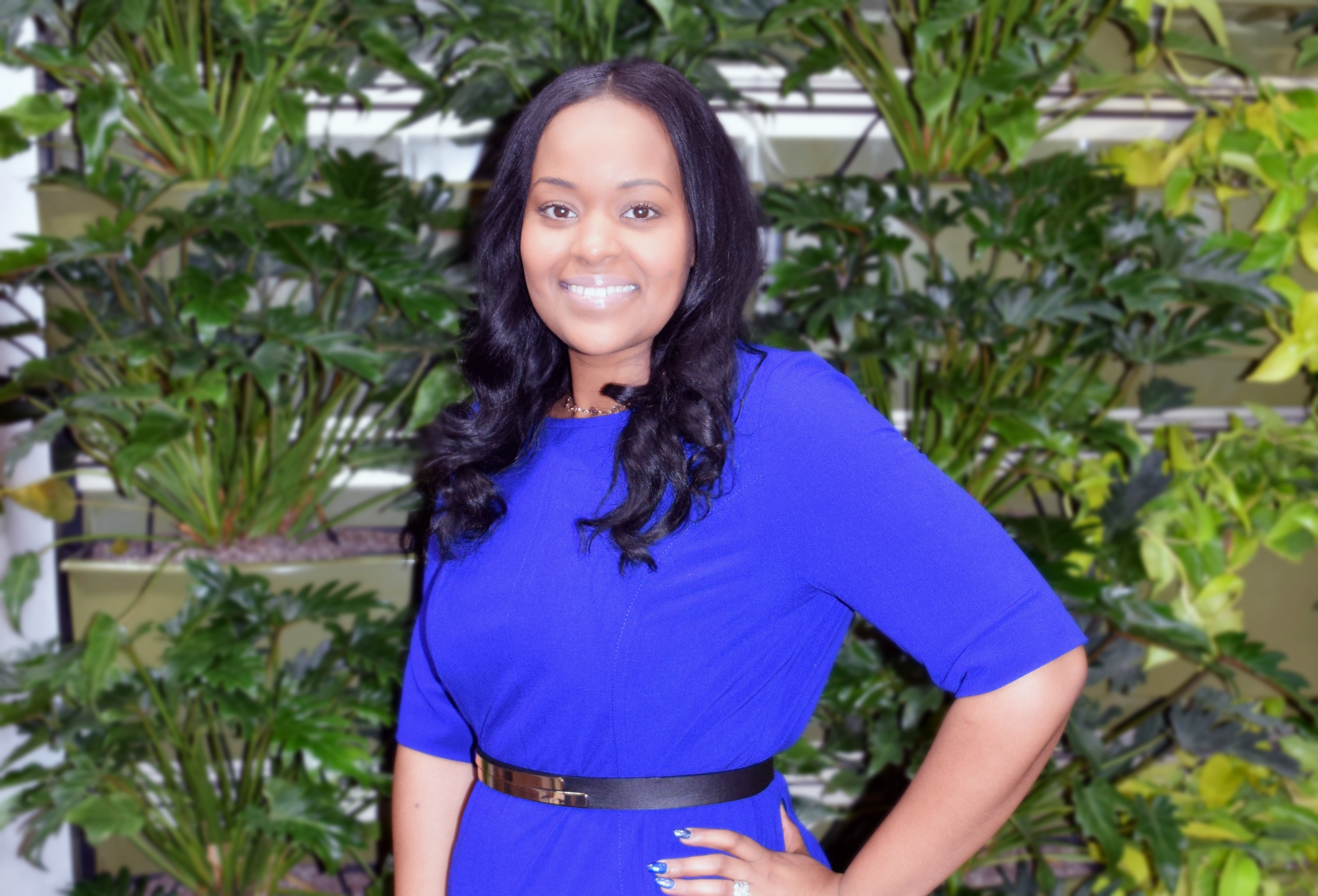 Meet Jordan
Realtor®
Yordanos (Jordan) Torrez is not your average Realtor. That's because, after moving to America from Eastern Africa at the age of 2 and spending her childhood here in Grand Rapids, Jordan moved to Los Angeles, California just after high school to pursue a career in music. While exploring her music career in L.A., Jordan worked at UCLA Medical Center – which introduced her to the medical field (and to now-husband, Billy Torrez). And while Jordan has spent the past decade working as an Anesthesia Technician in the surgical department at Spectrum Health, she's now putting her true passion to work for her clients, alongside the talented Rachael Veldkamp Team.
So, how did a musician-turned-medical professional end up in real estate? "I've always been the person that family and friends have called to help them find a home. Whether I was searching for a home for my own family or helping a friend find their perfect space, I've always felt most in my element house hunting… no wonder I feel like I've found my dream job!" says Jordan. "I love my city, and what I love even more is watching it grow. And I get to do it all while working alongside some of the best people I know – people who share all of their successes and all of their life lessons."
When Jordan's not surrounded by the RV & Team Family, you can find her with her own loving family — including husband, Billy, and three wonderful sons – Joshua, Jeremiah, and Johann. Jordan loves to spend her downtime cooking for family and friends, entertaining, and exploring all that Grand Rapids has to offer – from restaurants and breweries to museums and, of course, ArtPrize.
[ Looking to buy or sell a home? Contact Jordan today to get started. ]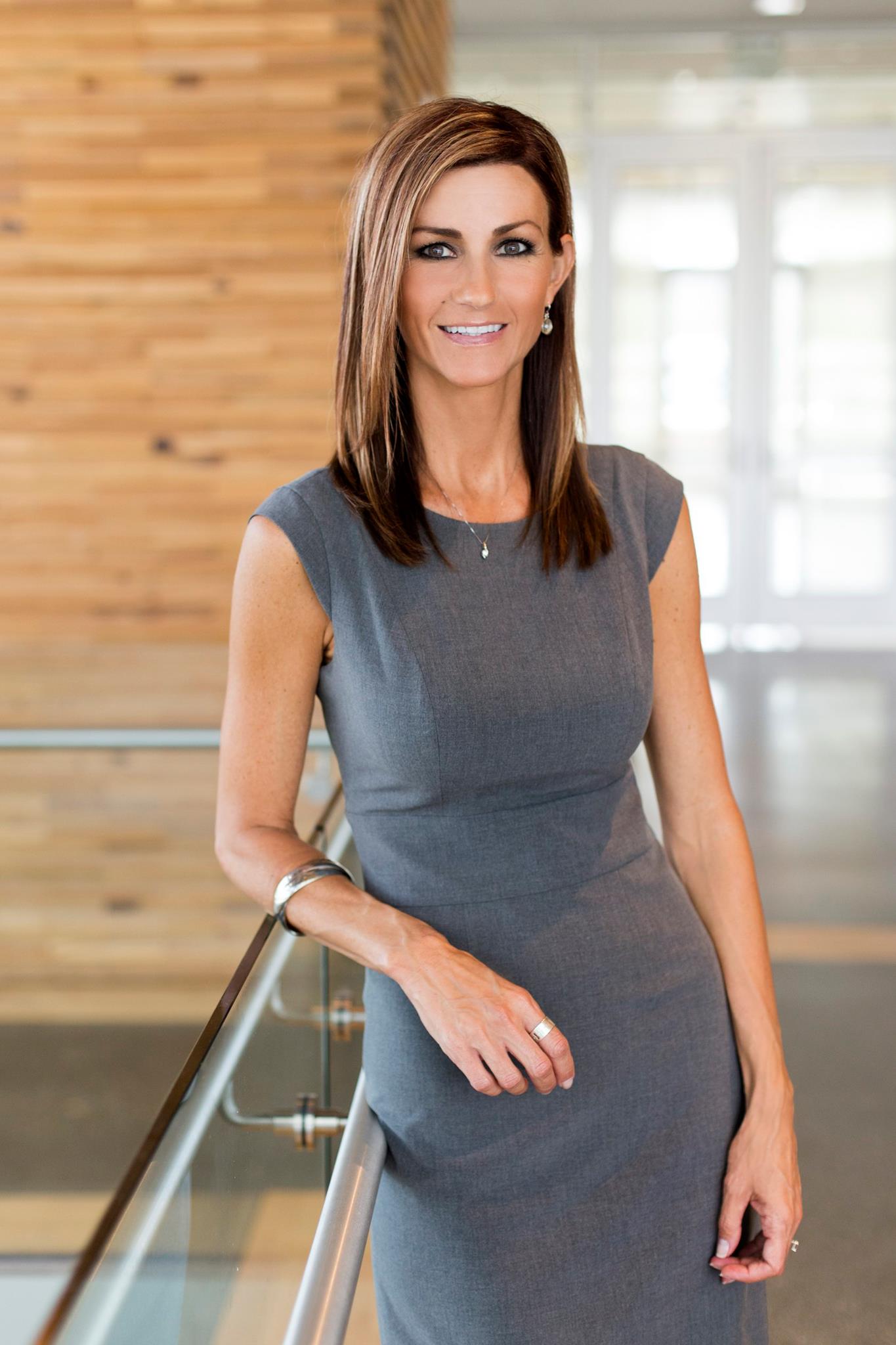 Meet Julie
Team Manager
She's the magic behind the scenes of every Rachael Veldkamp & Team home buying and selling experience. And with over 15 years' experience in the mortgage and real estate worlds, Julie Obenauf understands that buying or selling a home is so much more than awell-coordinated transaction. That every client, just like every home, is different and deserving of a unique approach. Julie first fell in love with the real estate industry when she sold her own home. What interested her most was finding out just how much the lending and real estate industries collide, which led her to a long career in mortgage brokering, followed by several years with a short sale company, and, later, a local West Michigan real estate agency. Julie's wide range of experiences in the real estate and mortgage space allows her to effortlessly guide each client along the ride, serving as a sounding board and a true partner in the entire process."Working for Rachael Veldkamp & Team has been nothing short of a dream come true. As a wife, and the mother of 4 beautiful children, it's important to me that my time spent away from family is not only appreciated and valued, but spent doing something that I enjoy. I've found that here. I love working with people and I love working with numbers — I can't believe I get to do both each day!"